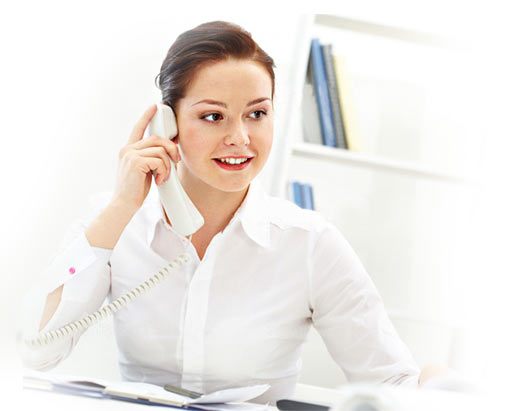 About us
OOO «Customs Terminal «Verhnyaya Volga» was created to provide professional services in the field of customs to participants of foreign economic activity.
Under the contract with the client we provide:
Organization of passing customs procedures
customs declaration

import
export
other customs procedures

temporary storage under customs control (including our own temporary warehouse)
Registration and reception of documents for customs purposes (including the reception of Federal Customs Services decisions on the classification of goods)
Certification
Professional consulting on customs issues
Complex maintenance of investment projects
Our specialists in customs operations have special education and qualification certificates of the Federal Customs Service, which allows OOO «Customs terminal «Upper Volga (Verhnyaya Volga)» to carry out a full range of services on customs clearance in the shortest possible time and with minimal costs.
Before you begin to prepare the customs declaration by yourself, consider whether or not to take risks, because mistakes in the preparation of documents can lead to considerable delay in the withdrawal of goods on the internal markets, but cooperation with us will allow you to significantly reduce the costs and terms of customs clearance.
We are always open for cooperation and are ready for partnership!